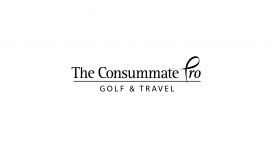 Every golfer that comes to us at the outset of the planning process, does so with different aspirations and expectations from the last. In fact, I have yet to encounter anyone planning to take a golf vacation overseas who hasn't had at least a vague opinion on where they should be going off what they should be doing. Folks come to us with ideas formed from locker room conversations, information gleaned from the travel sections of golf magazines and of course from the internet. And you know what, all of those are great because, at The Consummate Pro, we just love to talk golf.
The Consummate Pro exists to create memorable golf experiences – but they are your experiences, not ours. We appreciate fully that everyone's aspirations, their budgets, their time, and their desires are all different when it comes to travel. For some folks this will be a trip of a lifetime, for others, it will be the first of many for years to come. At The Consummate Pro, we ensure that in either case, it will be exceptional, and it will be your trip, delivered your way.
To achieve this, and to live what we preach, we focus on you, the client. We know that it is the little details that matter and that service is critical. We like to think that we have reintroduced some 'personality' back into golf travel. The digital world has unquestionably opened up the world of travel, but show me a website that can honestly describe the feeling experienced by a golfer standing on the first tee of The Old Course for the first time. We bring you to the origins of the game, to its soul, to the reason why you play golf at all and why people travel from all over the world to experience it. Our promise to you at The Consummate Pro – we will deliver your trip, your way.
Business Verification Status
Services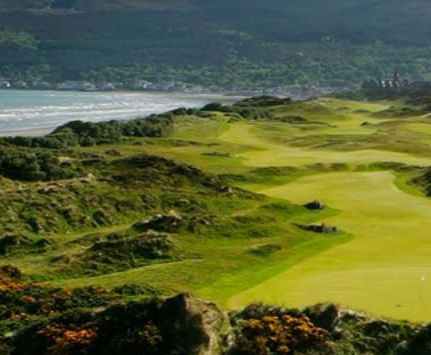 Ireland, known as the land of Major winners, this magical island is full of undeniably world-class links and parkland courses, resorts and castles and well-known Irish 'craic' and hospitality that will have you looking to revisit time and time. There is no wonder that Ireland is a top-rated golf destination, did you know, for example, that Ireland is home to a quarter of the worlds natural links golf courses.
THE EAST COAST
A journey will often begin in and around the Capital City of Dublin, where you will be spoilt for choice when it comes to golf resorts, sightseeing and pubs, and restaurants. Only thirty minutes from Dublin City Centre is the unique Carton House which houses a stylish hotel, a luxurious spa, and leisure suite as well as two of Ireland's most beautiful championship golf courses, The Montgomerie Course and O'Meara Course. Thirty minutes south of Dublin between Bray and Wicklow is Druids Glen, often referred to as the Augusta of Ireland. West of Dublin is the iconic K Club which is one of the most famous golf clubs in Ireland with two championship Arnold Palmer designed courses.
Perhaps while enjoying Dublin's top golf clubs and resorts you can find time to visit Stackstown Golf Club home to three-time major winner Padraig Harrington or make the journey 30 minutes south to The European Club. Located between Wicklow and Arklow, owner, golf course architect and all-around golf aficionado Mr. Pat Ruddy keeps everything in check, continually improving and stamping his wonderful sense of humour throughout his golf course. Dublin is blessed with some of the best golf courses in Ireland including Portmarnock, Royal Dublin, and The Island to name three, more of which you can find in the destination section.
DUBLIN CITY
The city is known for its lively bars and pubs, and these are a must when visiting the area. Head to the centre of town, and you will find a taste of everything your heart could desire. Grafton Street is the main shopping area with Temple Bar the liveliest part of town, but in Dublin, you are never too far from an iconic pub. The Guinness Storehouse is close by and is a beautiful experience even if you are not a fan of the black stuff. The city's oldest pub is the Brazen Head, well worth a visit. Great eateries worth a look are Shelbourne Social, Tang Cafe, Dax Restaurant and The Vintage Kitchen.
THE SOUTH WEST
The South West of Ireland is awash with must-plays, with the likes of Trump International Golf Links Ireland, Adare Manor, Old Head, and Fota Island all to be found in this part of the island. Other iconic golf courses include Ballybunion Old Course and Waterville Golf Links, making this part of the world a haven for golf enthusiasts. A special mention goes to the area of Killarney, often referred to as the Birthplace of Irish Tourism, with hundreds of quaint shops, world-class theatre and an endless choice of pubs, restaurants, and nightlife. Killarney is tranquil and lively all at once and is an unforgettable retreat with incredible beauty.
And more!!!
Photos
Golf Courses
Royal Co. Down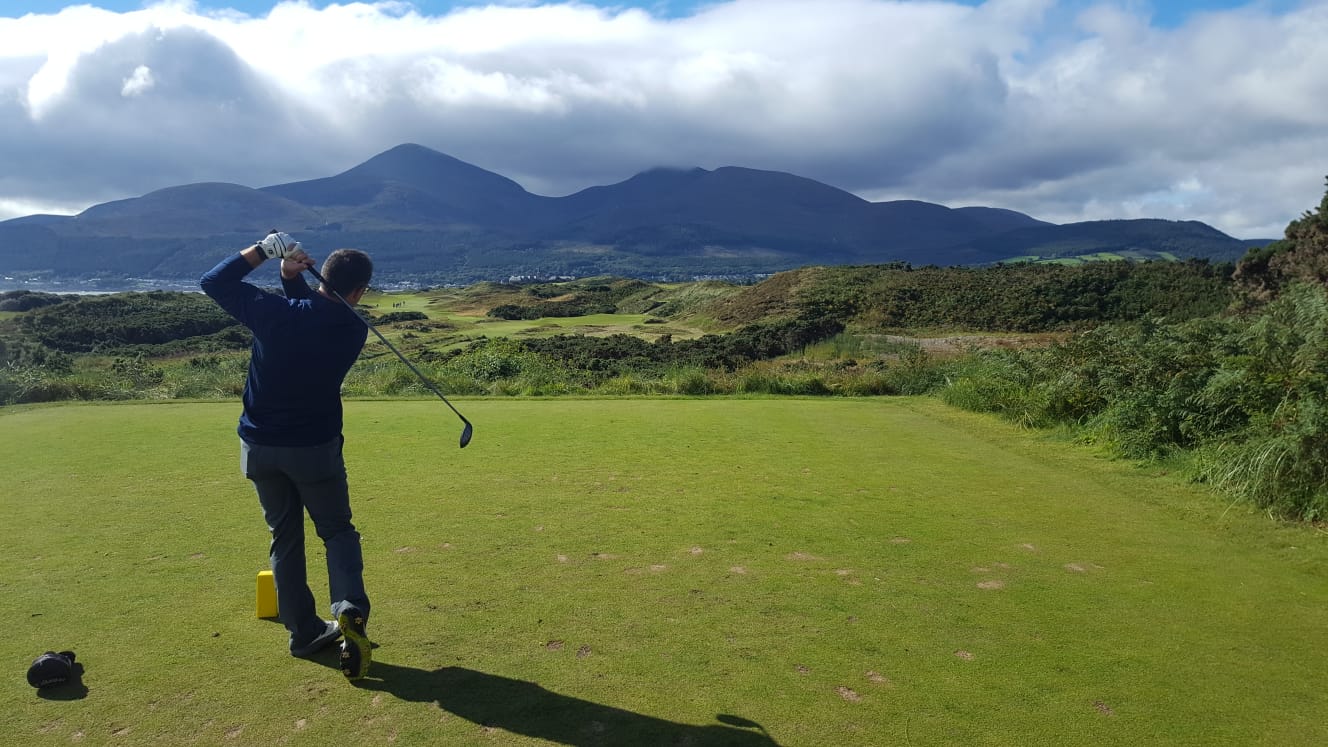 Reviews and Ratings
We do not have any reviews about The Consummate Pro Golf & Travel available right now.