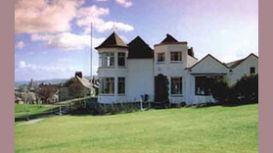 The Greenock Golf Club was founded in 1890 and is located in a commanding position high above the town. In 1924 that busiest of all Golf Course Architects, former open champion James Braid was invited

to advise on reconstruction. Leased farmlands were duly purchased and an eighteen and a nine hole course were built, being completed in 1927.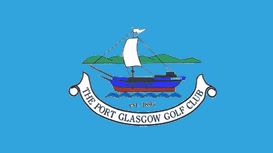 Port Glasgow Golf Club (designed by James Braid) was founded in 1895 initially as a 9 hole course before being expanded to 18 holes (par 64) in 1920. Noted for maintaining its conditions all year

round it will test the accuracy and judgment of most golfers particularly when the winds gets up!